Proud to mentor a number of PhD students, each possessing an inquisitive mind seeking to find solutions to challenging research questions. A number of my recent research papers features these bright young minds as my co-authors.
Current PhD students
Andrew Parry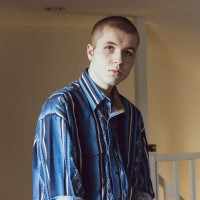 Andrew Parry is my current PhD student at the University of Glasgow. Andrew's PhD topic involves investigation of adversarial learning for neural models.
Manish Chandra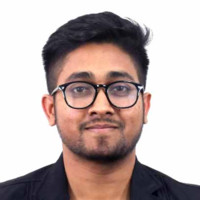 Manish Chandra is my current student who's doing a PhD (part-time) at the University of Glasgow. Manish's PhD topic involves investigation of explanation methodologies and their quantitative evaluation. He completed his post-graduation from IIT-KGP in 2021.
Suchana Dutta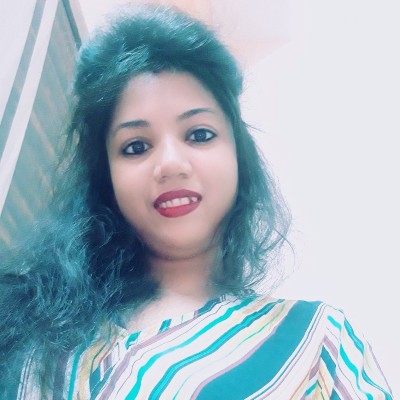 Suchana Dutta is a PhD student at University College, Dublin (UCD). Her primary supervisor from UCD is Derek Greene. With her I'm pursuing novel search interfaces and algorithms towards addressing causality driven search, i.e. where a search user wants to find out documents answering the Why question, e.g. why was Osama bin Laden assassinated? etc.
Mentored students
Madhusudan Ghosh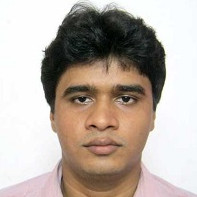 Madhusudan Ghosh is a PhD student registered at the Indian Association of the Cultivation of Sciences (IACS) supervised by Sudip Naskar and Partha Basuchoudhury. His PhD topic is related to knowledge base construction from scientific articles.
Past PhD/mentored students
Chandan Biswas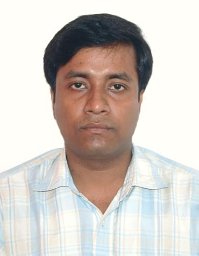 Chandan Biswas is a PhD student of mine registered at the Indian Statistical Institute. I co-supervise his PhD along with Ujjwal Bhattacharya. Chandan's work investigates how to develop both unsupervised and supervised learning models under privacy preservation constraints (specifically useful in a distributed computing environment in an untrusted network).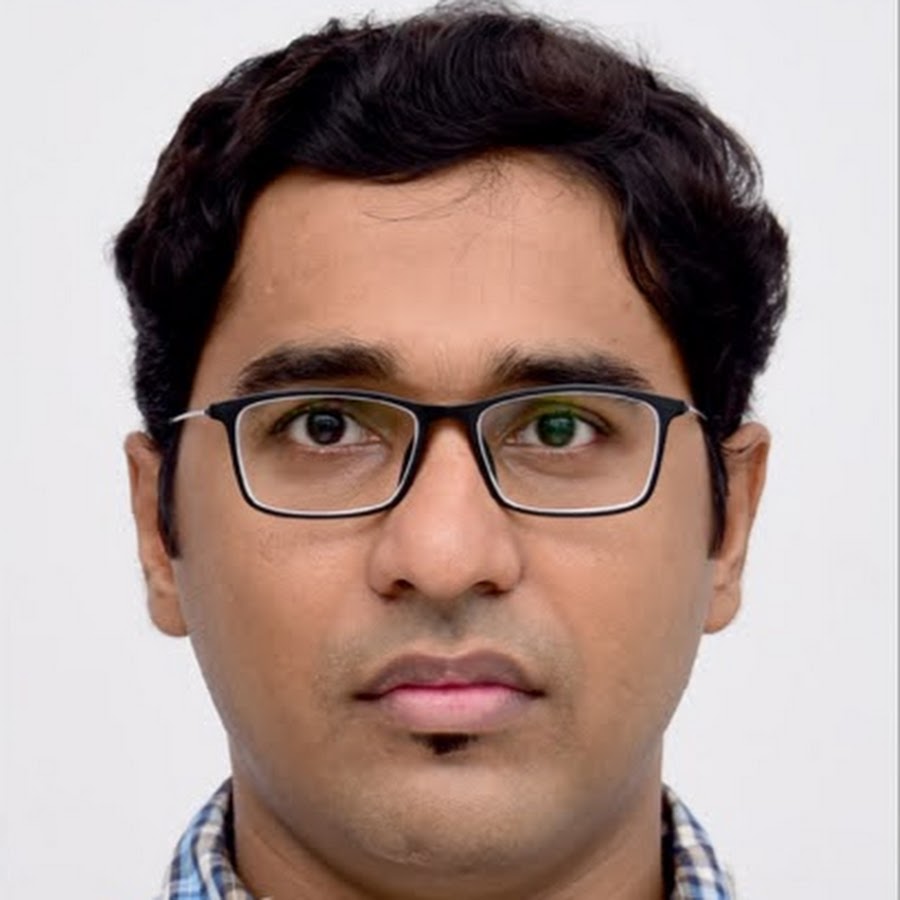 Dwaipayan Roy is an Asst. Professor in the Indian Institute Of Sscience Education and Research, Kolkata. He graduated out of the Indian Statistical Institute with his PhD degree in 2019. He was the first PhD student of mine (co-supervised by Mandar Mitra). His PhD investigated the use of embedded word representations for the purpose of improving retrieval effectiveness.
Anirban Chakraborty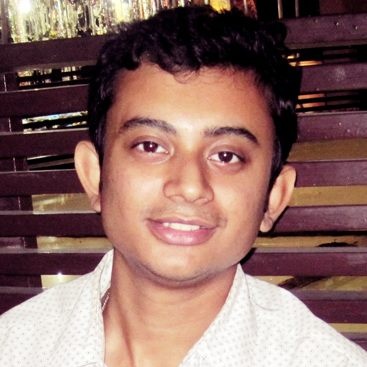 Anirban Chakraborty is a postdoctoral researcher in Edinburgh University. He was a PhD student at the School of Computer Science, Trinity College Dublin. His PhD topic includes investigating information retrieval (IR) based approaches for effective points-of-interest (POI) recommendation. I menotored him during his PhD studies.
Swarup Chattopadhyay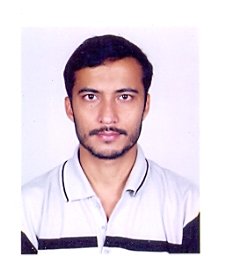 Swarup Chattopadhay was a PhD student at the Indian Statistical Institute. With Swarup, I'm investigating faster and more effective solutions of standard graph optimization problems, such as clique, coloring, community funding etc. using embedded representations of graph nodes.
Collaborators
Here's a list of researchers from other universities that I'm fortunate to actively collaborate with.